today is our last day with my dear friends.
we have had such a good time.
tomorrow morning we fly to north carolina to spend 5 days with blakes fam!
(we feel so lucky to have such great humans that care about us!)
today : we went to baltimore for the day. my first time in a new state. (and I get to cross it off on my 101 things list!)
we walked around the bay. walked a bunch of random streets. ate some really great pizza. and we went to an orioles game!! (which is another thing I can cross off my list!)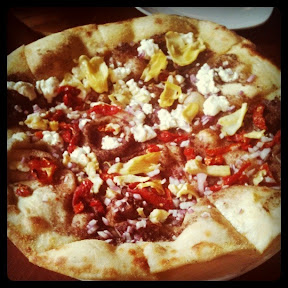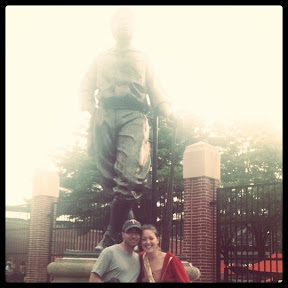 are you having a good weekend?
Posted using BlogPress from my iPhone