hi.
yet another quick blog post..
(please keep reading; my plate is just overflowing right now ;) )
anyways, to celebrate our first day back home, we took a 20 mile bike ride!
this week is bike walk week in minneapolis and they have had tons of fun events planned to raise awareness. today, they showcased a brand new bike boulevard (it's a lesser-driven street for cars, but tons of space and signage for bikes.) we took it down to the river.. and just kept riding.
(as a bike commuter who LOVES the planet, I will def be dedicating a post to commuting!)
here are a few of our photos from today :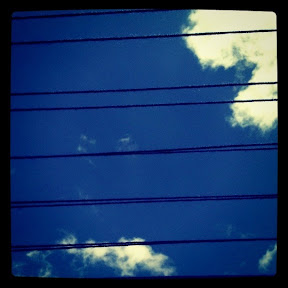 (and, I cut 11 bags today!!! yay for new stuff. look for those sooooon!)
bye!
- Posted using BlogPress from my iPhone